In the end, this is the only photo I've decided to post from hogmanay at Gallowhill. I took a long running one that didn't turn out as well as I expected.
Most of the other ones didn't really have any star interest and instead just looked like noisy daytime shots. I quite enjoyed playing with the Photoshop B&W raw tools to bring out the plough in this one.
This is my first proper post of the year so I should outline my new rules for 2018.
Post photos within 24hrs of taking them
Post photos in the order they were taken
Square photos only - no videos or multi-photo posts
No 'overshare', leave an hour at least between posts
Posted January 1, 2018 from Redcastle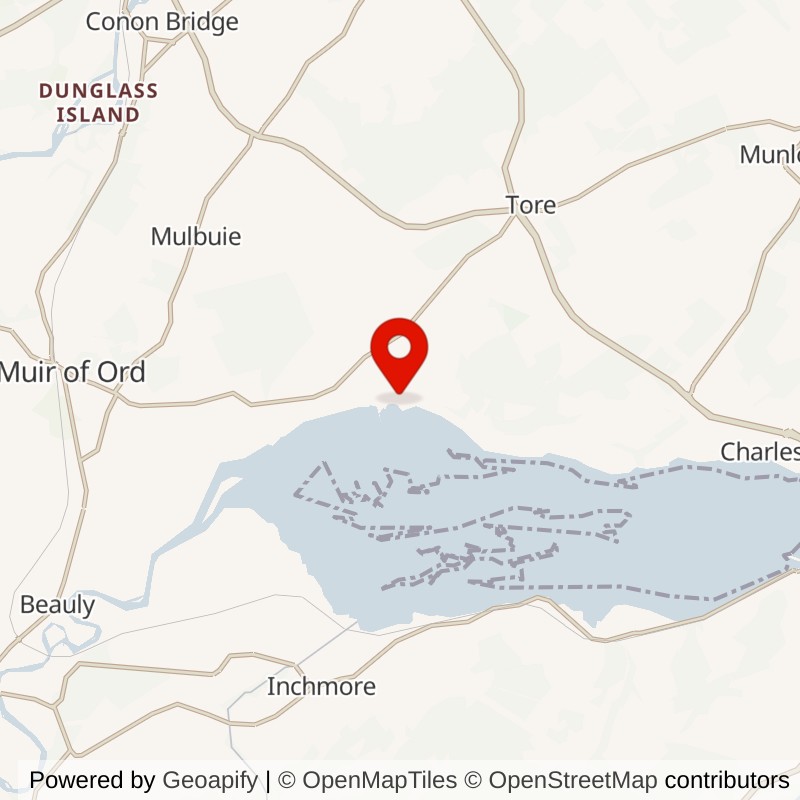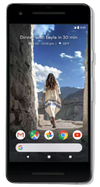 Google Pixel 2

Moment Tele (1st Gen)
#blackandwhite #astrophotography